Brandes en Meurs focuses on concept design, product design and sustainable design.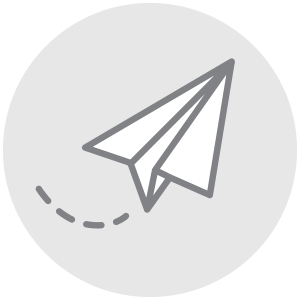 Our society is in transition. Many products and services will need to be reviewed in order to make the transition to a circular, sustainable economy. Some products will disappear altogether, others will need to be adapted for the circular economy. These changes make it is difficult to imagine what that new world will look like. Choosing the right solution is difficult. What will work well and what will not?
As designers we can empathize with a situation that does not yet exist. Thinking about products that do not yet exist and visualizing what these new products might look like. Together with our customers we make concept studies to explore the world of tomorrow. This makes it easier to take decisions and make the right choices.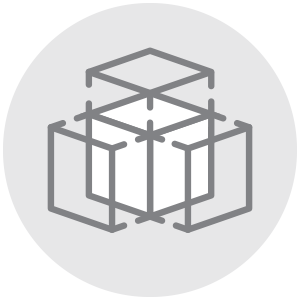 We have a long track record of product design and a high percentage of our designs have actually reached the market. For us, good design is not just an esthetic masterpiece, it is also a feasible design. This is why we thoroughly investigate the preconditions for production at the start of every design process. By doing this we minimize the occurrence of nasty or costly surprises at the end. After all, we design our products to be made and used.
During the design process our focus moves from research and concept development to final design, engineering, prototyping and testing. The design is defined more sharply at each phase, until finally all uncertainties have been ruled out.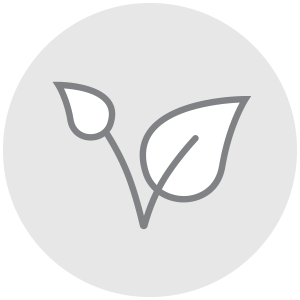 Sustainable design focuses on the development of products that are functional, technically feasible and ecologically sound. Energy consumption, the use of sustainable materials and the prevention of soil, air and water pollution are all vital components.
A sustainable society doesn't just look at the needs of the current generation, but also at those of future generations.
In our eyes sustainable design starts by asking 'out of the box' questions like: Is the product really necessary? Could it consist of fewer parts? Can we alter the materials it is made from? Can it be reused? Can it be more energy efficient? This way of thinking led us to the design of a mono-material loungeseat, a 100% reusable bus shelter and a trainseat with 75% fewer parts.
With our strategic design we shape tomorrow's concepts and products.
View our projects and read more about what we have achieved.