Brandes en Meurs industrial design
Since its founding in 1988, Brandes en Meurs industrial design has been working on designs for public transport and public space, and in designing sustainable consumer products. These two directions can still be found in our work.
Brandes en Meurs started as a small studio and workshop in Hilversum in 1988. In 1991 the studio moved to the then new multi-tenant business incubator building Hooghiemstra in Utrecht. Because this incubator did not allow a permanent establishment, our studio moved to a new location in Utrecht in 1996. This was a former Verkade distribution center built in 1925.
In 2012 we moved to a more spacious and more accessible studio in Bunnik.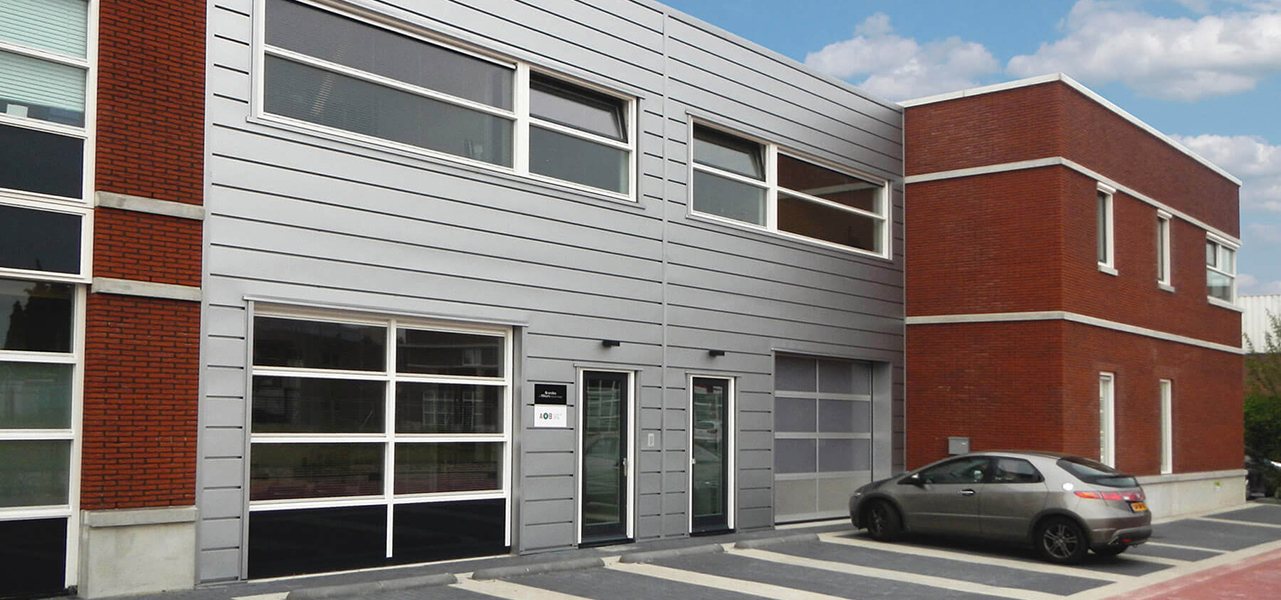 We have designed many electric powertools, including product lines for Skil and Ferm. Designing for public transport began with the development of seats for bus, train and tram. Since 2001 we have been working together with Greif Design under the name FromAtoB Public Design. With FromAtoB we have designed product formulas, busstop and station furnishing and street furniture. From 2006 onwards we have been involved in the preparation and implementation of the HOV network in the Randstad, R-net.
From the start of Brandes en Meurs we focused on sustainability. This subject has become more of a hot topic than ever with an increasing focus on circularity and transition!