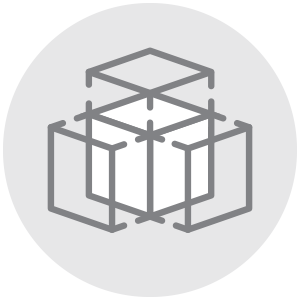 NS Stations was looking for a large waste bin that would invite people to use as intended. We designed the Kollekt 120 in response to this question. The conical shape ensures that the waste bag in the bin is optimally filled. The container can stand freely; the base consists of a concrete block that provides stability. The smooth outer shape makes it easy to keep the container clean.
Tests at various stations showed that the platform really stayed cleaner after installing this large waste bin. The choices made in a tendering procedure brought the sale of the Kollekt to a halt after a promising start.
The engineering of the Kollekt was done by us in 3D CAD. The molds are produced using this 3D definition. As a result, the parts of concrete, sheet metal and deep-drawn steel plate fit together perfectly.
The Kollekt 120 was awarded a GIO (Good Industrial Design) award in 2001.